Services
Having years of experience in construction and professional equipment, Euroklima offers infinite solutions for every need.
Construction Branch
We provide design and implementation services of your store, from experienced architects and technicians with the best materials at the right prices.
Euroklima imports and markets a wide range of high quality and aesthetic products both in machinery and construction level and in consumables.
---
Industrial Refrigeration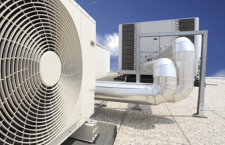 Cooling of the equipment is important for all industrial production processes.
Our experience combined with our specialized know-how in the industrial cooling field, gives us the ability to respond to the demand of any conventional or special installation.
---
Ventilation systems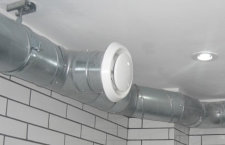 The main reason for the poor air quality, is absence of good ventilation systems as well as the failure of their maintenance.
Ventilation offered by our company has an elegant design in its systems, low noise level and provides the intended security.
---
Stainless Steel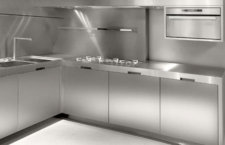 Euroklima engaged in manufacturing and supplying professional stainless equipment for bakeries, pastry shops, hotels, restaurants.
Our company made a comprehensive study of the structure, combining the necessary plumbing and electrical facilities, for proper operation.
---
Commercial Air Conditioning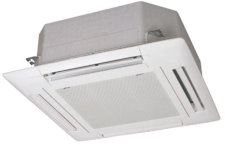 Euroclima undertakes the construction design and provides comprehensive technical support on an annual basis.
Professional air conditioning units are the ideal choice in shops, hotels, offices and restaurants offering energy savings.
---
Home Air Conditioning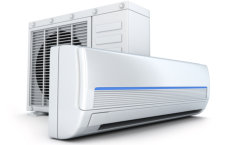 The experienced and well trained staff the company can respond directly to the needs of each installation.
The choice of the indoor unit in accordance with the need of each house oriented aesthetics and meet the need for cooling and heating.
---
Conditioning Maintenance
Constant maintenance of your air conditioner on a yearly basis.
Our company emphasis to maintenance and technical support has created a modern service department by qualified technicians in order to direct and responsible solving any technical problem or breakdown.
---
Ice Cream Machines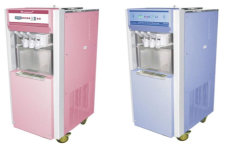 The most modern and reliable ice cream machines will find here.
Now you can choose the best machine to suit your own needs and limitations of space. The Euroklima supports you anytime with maintenance and parts for.
---
Granita Machines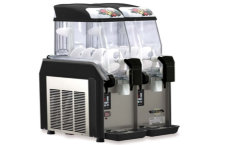 Single, double and triple position machines, giving you the ability to serve many flavors.
We serve the whole Greece and the range of our customers include cafés, restaurants, bars, large hotels and companies from the catering.
---
Hot Dog Machines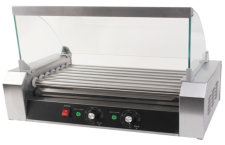 Euroklima provides Hot Dog machines of all types at the most affordable rates with 3-year warranty.
Provide a greater variety of Hot Dog engines, steam engines, water and of roller, trying to meet the utmost needs of the business.
---
Warranty Construction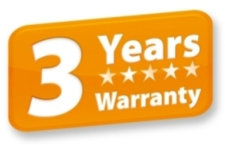 Euroklima you cover good manufacturing warranty, and three years on all products.
All devices provide covered with 3 years warranty and at this time restored free of any factory defects, the quality of Euroklima Service.
Why choose us
We provide personalized services.
We understand your needs.
We have modern ideas and suggestions.
We have the ability to provide integrated services.
We respect your money and know how to win!